Bedoukian Research Makes Scents
Bedoukian Research's first successful product was used in a women's perfume that became one of the leading fine fragrances of last century.  Since that time, Bedoukian has created hundreds of fragrance molecules used, not only in fine fragrances, but in personal and home care products enjoyed by consumers throughout the world every day.  From our inventive product development process, to our multi-step manufacturing process, we create high-impact, pure molecules that are unequaled in the industry.
Bedoukian's has created popular synthetic fragrances in our labs. Our fragrance ingredients offer the same chemical composition with greater purity and lower cost than many alternatives. We are also developing new technologies and relationships to grow our fragrance ingredients to include natural and synthetic biology-based products.
Every new fragrance molecule that Bedoukian creates is tested for both stability and application.  Bedoukian Research offers demonstrations of the use of these aroma ingredients to perfumers at leading companies throughout the world.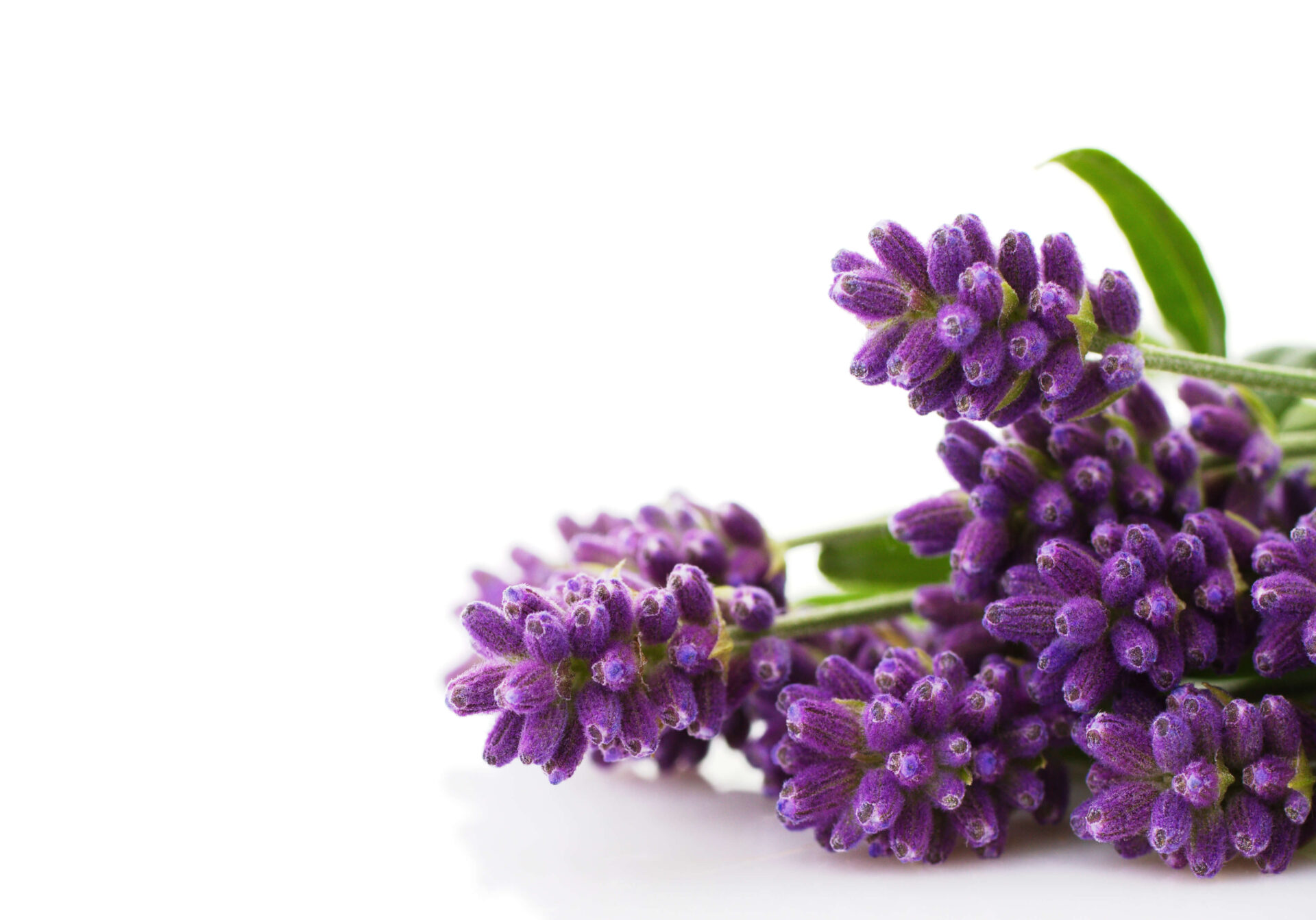 Aromas to Consider
We offer hundreds of high-quality ingredients, but below is a list of featured fragrance ingredients to consider when planning future consumer products. We would be happy to supply a sample or schedule a product demonstration of our unique fragrance molecules for your company
If you do not see a fragrance you need among our featured ingredients, use our helpful i-catalog to
search all of our products for the perfect fragrance ingredient for your application.
Honeyflor™ (BRI #123) A powerful, diffusive, fruity pineapple, honey sweet, floral scent with cresylic ylang notes.
Hydrofleur® (BRI #279-SUS) A powerful, fresh, watery, and ozonic effect combined with fruity shades of raspberry and melon.
Orrisol™ (BRI #330) A green cucumber floral with orris and melon honeydew notes.
trans-2-Decen-1-AL FCC (BRI #354) A powerful aldehydic with citrus, orange, waxy, fatty, and peely notes.
Valencial® FCC (BRI #356-SUS) Aldehydic with peely, orange, waxy notes.
Cardamom Aldehyde™ FCC (BRI #381) A unique, spicy, aldehydic with citrus note that is reminiscent of freshly crushed cardamom pods.
Tangelal® (BRI #387) Aldehydic with peely, fresh notes of tangerine and orange.
Apritone® (BRI #410) Warm, apricot and peach flesh fragrance with a jasmine and jam like quality.
Lactone of Cis Jasmone (BRI #411) A soft, jasmine, white floral aroma with creamy lactonic notes.
Ethyl 2,4-Decadienoate (BRI #433) An enticing, green, scent with the characteristic odor of a Bartlett pear combined with tropical fruit nuances.
Guavanate™ (BRI #493) Tropical, ripe, juicy, sweet green, fruity scent.
Methyl Anjoulate™ (BRI #535) Smooth, natural, green, sweet Anjou pear aroma with sugary notes.
2-Octen-4-One (BRI #614) A powerful, green, fruity aroma with pineapple and berry notes.
Vionil™ 10% in Dipropylene Glycol (BRI #640DPG) Powerful green cucumber and violet leaf with orris notes.
Nuezate™ (BRI #728) A gourmand, sweet, nutty, walnut and hazelnut scent with a spicy, fruity, and maple undertone.
Terrasol™ FCC (BRI #818) A diffusive, earthy, woody, camphoraceous, piney and patchouli fragrance.
Vanillin Propylene Glycol Acetal (BRI #830) A rich, vanilla, sweet aroma with powdery, cocoa notes.
Lavender Aldehyde™ FCC (BRI #857) A powerful, natural, and herbaceous character with hints of cocoa, bergamot, and lavender.
Limediene™ (BRI #962) Powerful diffusive lemon lime, zesty top note.
Fruitaleur™ (BRI #9840) Ethereal aroma combining tropical fruit, pineapple, and mango with pear.
To understand the impact of our ingredients, check out our Fragrance Formulas