Bedoukian Research Has Great Taste
Since Bedoukian Research was founded, we have produced hundreds of innovative flavor ingredients used in savory and sweet food and beverages products around the world.  From our inventive product development process, to our multi-step manufacturing process, we create high-impact, pure molecules that are unsurpassed in the flavor ingredients industry.
Bedoukian's chemists have synthesized hundreds of flavor molecules. Our flavor ingredients offer the same chemical composition with greater purity and lower cost than many alternatives. We are also actively exploring new technologies and partnerships to extend our product line to include natural and synthetic biology-based products.
Every new flavor molecule that we produce undergoes stability and application testing.  We then demonstrate use applications to flavorists at leading companies.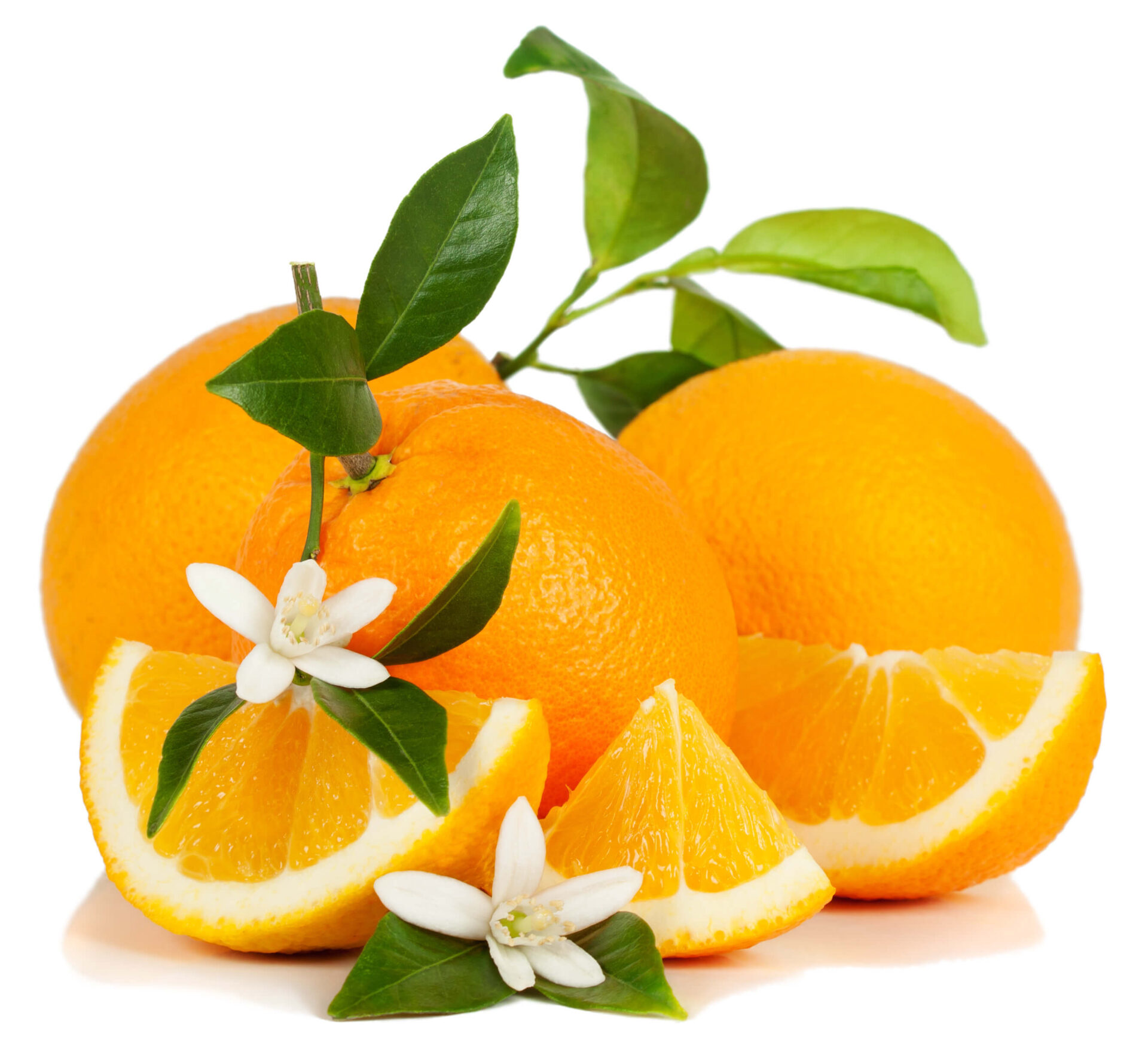 Flavor Ingredients to Consider
We offer hundreds of high-quality ingredients, but below is a list of featured flavor ingredients to consider when planning future food and beverage products.  We would be happy to supply a sample or schedule a product demonstration of our unique flavor molecules for your company.
If you do not see a flavor you need among our featured ingredients, use our helpful i-catalog to
search all of our products for the perfect flavor ingredient for your application.
6-Methyl Heptanal (BRI #282) Fresh, juicy, citrus character reminiscent of grapefruit juice/orange essence oil.
12-Methyltridecanal – 10% MCT (BRI #284MCT) Fatty, waxy notes associated with grilled meat (i.e., tallow, lard, chicken fat).
trans-2-Octen-1-AL FCC (BRI #352) Citrus peel and fatty notes of nuts especially hazelnut, macadamia, almond.
trans-2-Decen-1-AL FCC (BRI #354) Waxy, citrus peel especially orange and grapefruit.
Valencial® FCC (BRI #356-SUS) Fatty, waxy, citrus peel notes with cilantro and similar herbal-type notes.
Cantalal™ (BRI #359) Melon character, particularly cantaloupe and watermelon, hint of citrus.
2,4-Nonadien-1-AL FCC (BRI #363) Strong chicken fat notes, with citrus peel, waxy notes.
Pomelo Aldehyde™ (BRI #369) Zesty, very good grapefruit character with other waxy, citrus peel notes.
Cis-3-Hexen-1-al – 50% Triacetin (BRI #375) Sharp, green, grassy, seedy notes, especially good for raspberry.
Cardamom Aldehyde™ (BRI #381) Strong, zesty citrus peel, fresh cardamom.
Tangelal® (BRI #387) Strong, waxy, aldehydic citrus peel notes.
Apritone® (BRI #410) Smooth, pulpy apricot, sweet pit fruit character. Subtle floral note.
Ethyl 2,4 Decadienoate (BRI #433) Juicy, green, characteristic Bartlett pear. Hint of melon and tropical fruit notes.
Guavanate™ (BRI #493) Exotic, musty, tropical note, characteristic pink guava. Creamy notes of mango.
Cerezoate™ (BRI #512) Fruity and sweet notes reminiscent of apple, cherry, and strawberry.
2-Octen-4-One (BRI #614) Sweet, fruity, slightly musty, characteristic fresh strawberry.
Nuezate™ (BRI #728) Characteristic black walnut, woody.
4,5-Epoxy-(E)-2-Decenal (BRI #737) Powerful metallic character for enhancing red meats and a variety of teas.
Terrasol™ FCC (BRI #818) Powerful, earthy, characteristic root vegetable notes (i.e., beets and potatoes).
Ethyl 3(2-Furyl)Propanoate (BRI #852) Strong, aged cheese, overripe fruit, especially pineapple.
Lavender Aldehyde™ FCC (BRI #857) Rich, dry, woody cocoa powder notes.
9-Decenoic Acid (BRI #891) Waxy, creamy, fatty with a cheesy and milky nuance. Creates mouthfeel