Slide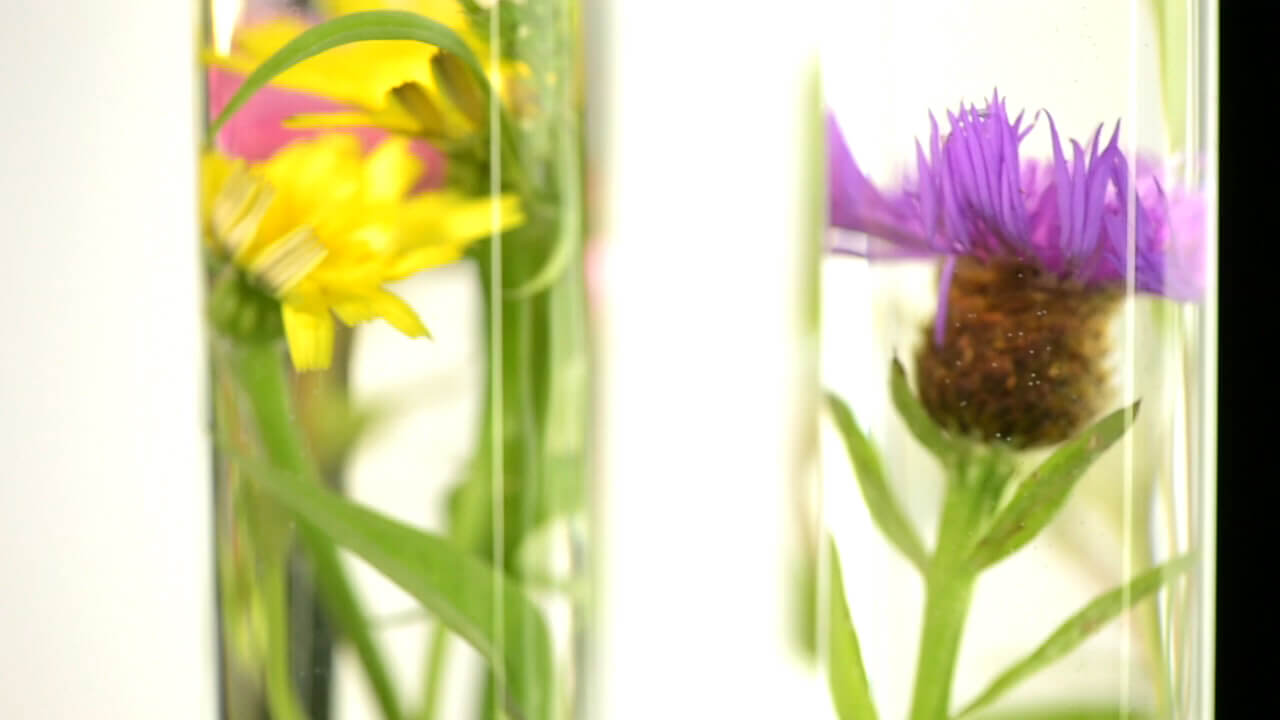 Creating Great Chemistry
Developing the Flavor and Fragrance Ingredients
that Improve Our Lives
Perfecting the Art of Chemistry!

A Leading Flavor and Fragrance Supplier for Over 50 Years

Bedoukian Research's aroma and flavor molecules improve and enhance foods and beverages as well as leading health and wellness, home and personal care products. Our high-impact flavor and fragrance ingredients ultimately influence the purchase decisions of consumers all over the world.
High Quality, High Impact Flavor and Fragrance Molecules

Bedoukian's innovative approach to product development and unique multi-step chemistry expertise enables Bedoukian to be be a leading flavor and fragrance supplier.   Our high impact molecules are well-respected and sought after in the flavor and fragrance industry. Our extensive chemical manufacturing capabilities and commitment to customer service at all levels of the organization make Bedoukian a reliable and stable partner.
Committed to Our Customers, Our Community and Our Planet

Bedoukian Research works closely with its customers to supply high-quality ingredients that exceed all regulatory requirements for the quality and safety of the flavor and fragrance products we produce. Bedoukian is dedicated to responsible sourcing, and we have committed to taking steps toward sustainable manufacturing practices and reducing our environmental footprint. Bedoukian Research has a long history of supporting organizations with similar values and we actively engage with those focused on improving the communities we serve.