Successful Chemistry Innovation Over the Years
Even before its founding in 1972, chemistry innovation was the basis for Bedoukian.  Paul Bedoukian created innovative products to start his company and that innovation has continued until today – allowing the company to grow for half a century. Explore our timeline of key events in the history of Bedoukian Research and learn how Bedoukian has been a leader in chemistry innovation.
1963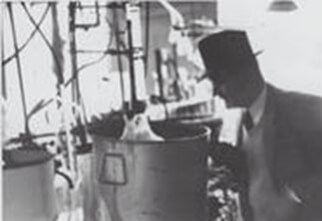 Dr. Paul Bedoukian creates the first commercially produced leaf alcohol ingredient – almost a decade before the founding of Bedoukian Research.
1972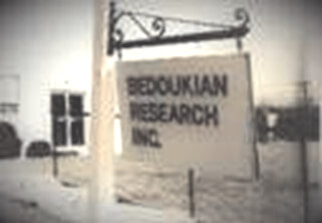 Bedoukian Research, Inc. is founded by Paul Bedoukian.
1973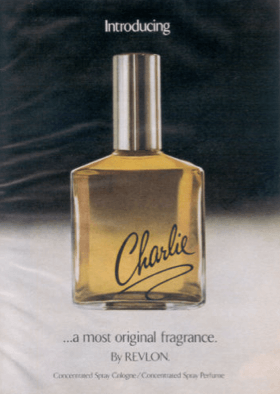 Bedoukian produces the Lactone of Cis Jasmone and Cis-3-hexenyl salicylate that goes into the popular Charlie perfume.
1975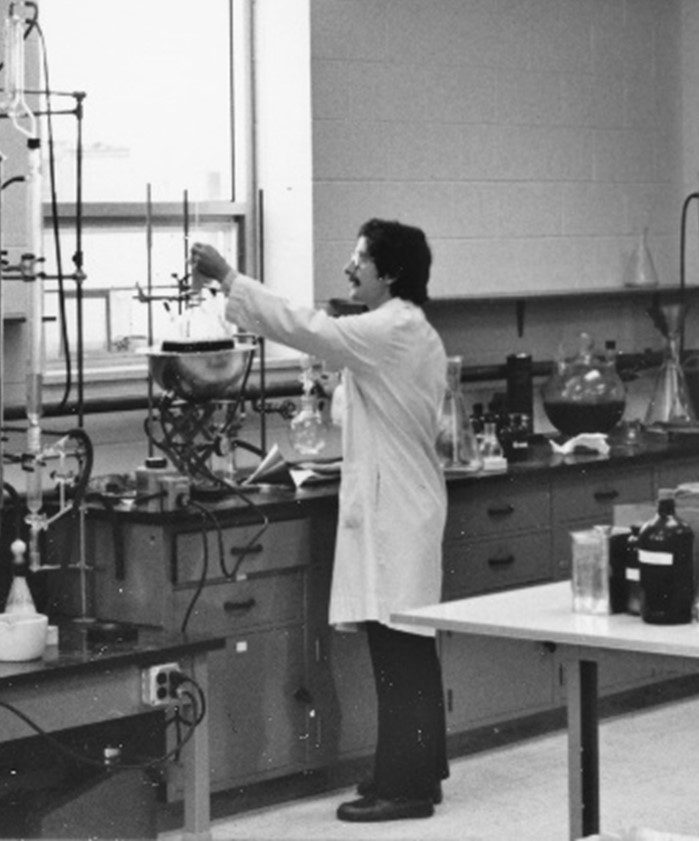 Dr. Robert Bedoukian, son of the founder of Bedoukian Research, joins the company.
1986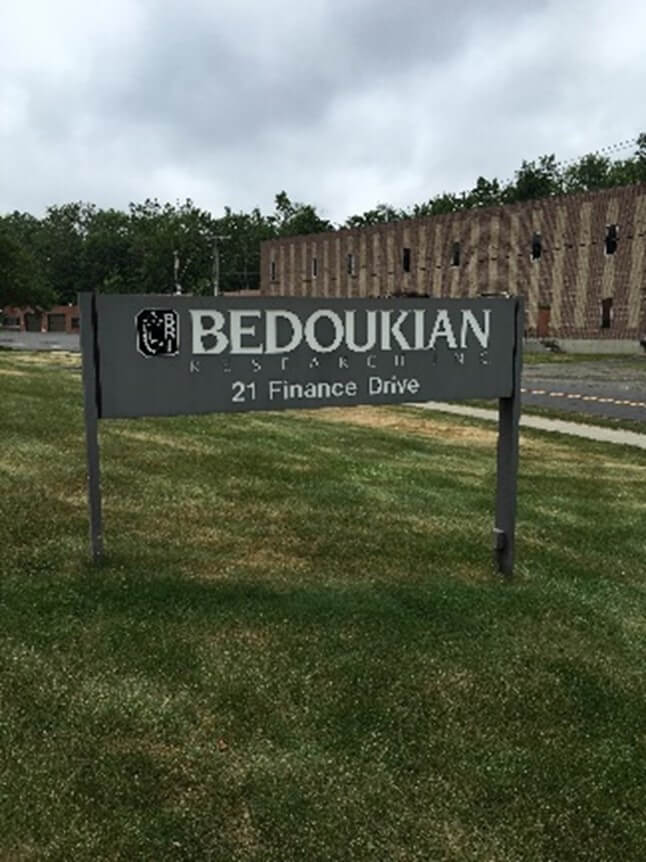 Bedoukian's offices and shipping operations are moved to a new facility at 21 Finance Drive in Danbury, Connecticut.
1986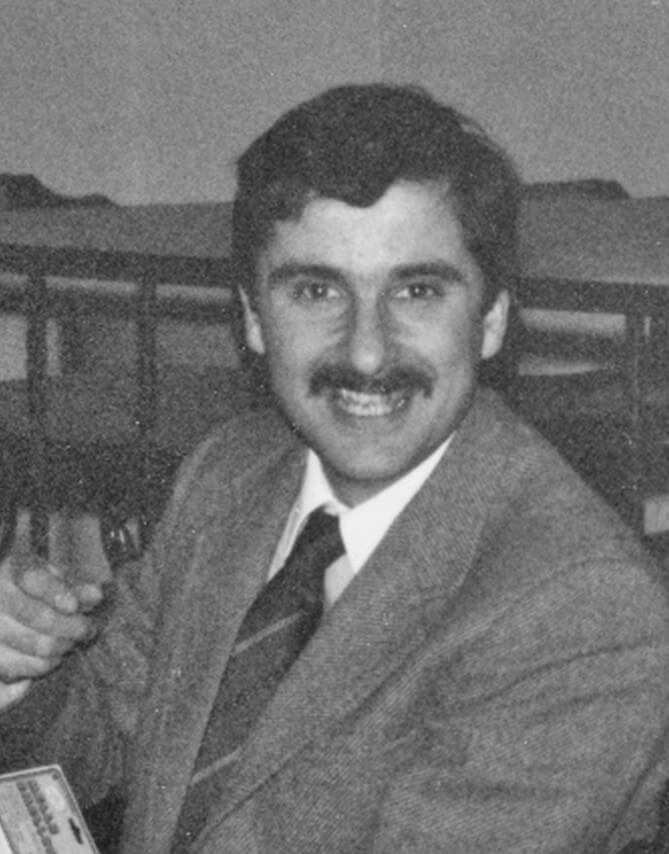 Robert Bedoukian assumes the position of President of Bedoukian Research, Inc.
1989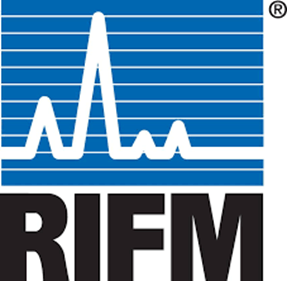 Robert Bedoukian joins RIFM (Research Institute for Fragrance Materials) Board.
1994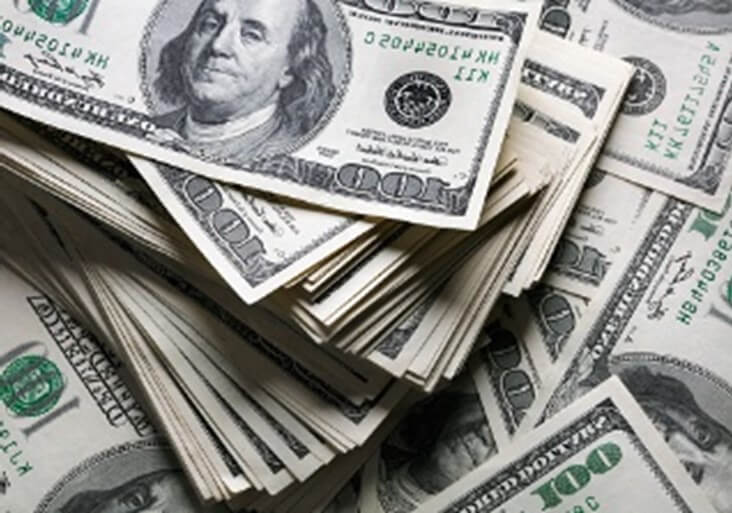 Bedoukian's first Million Dollar Month!
1994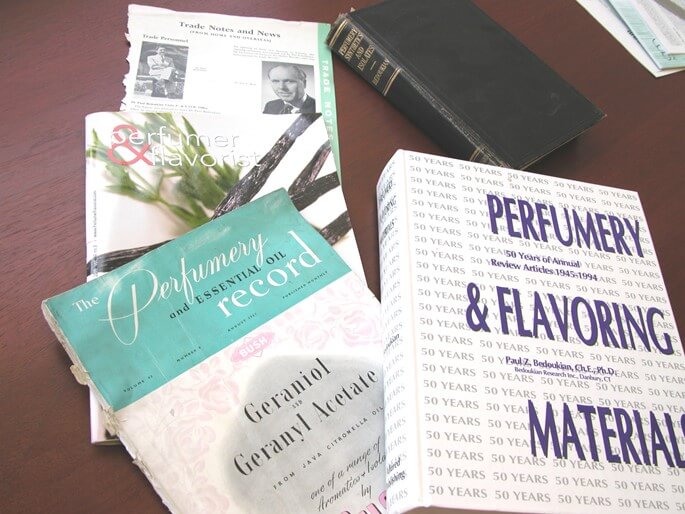 A compendium of fifty years of articles written by Paul Bedoukian is published in hardcover as "Perfumery and Flavoring Materials".
1995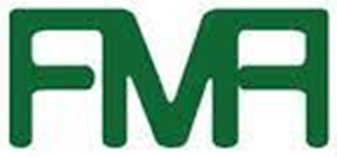 Robert Bedoukian joins the board of the Fragrance Materials Association (now FCA).
1995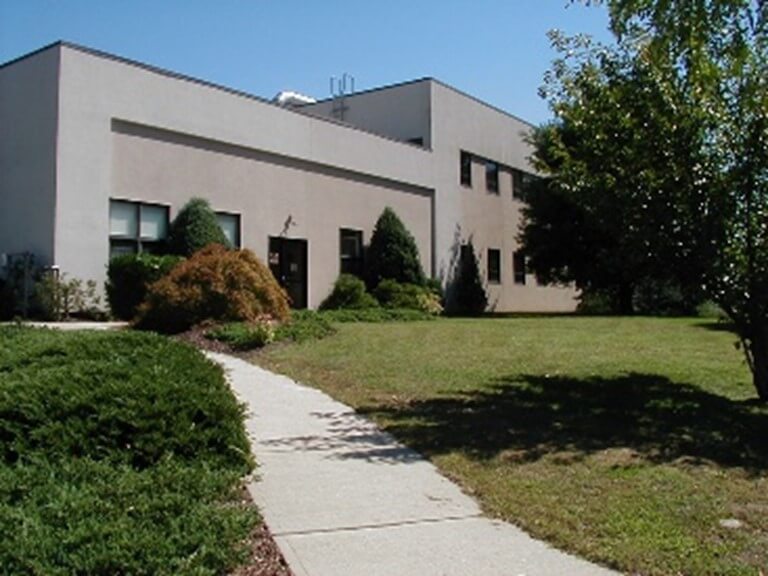 Bedoukian begins a three-year project to double the size of its production facility and capacity in order to meet increased demand.
1999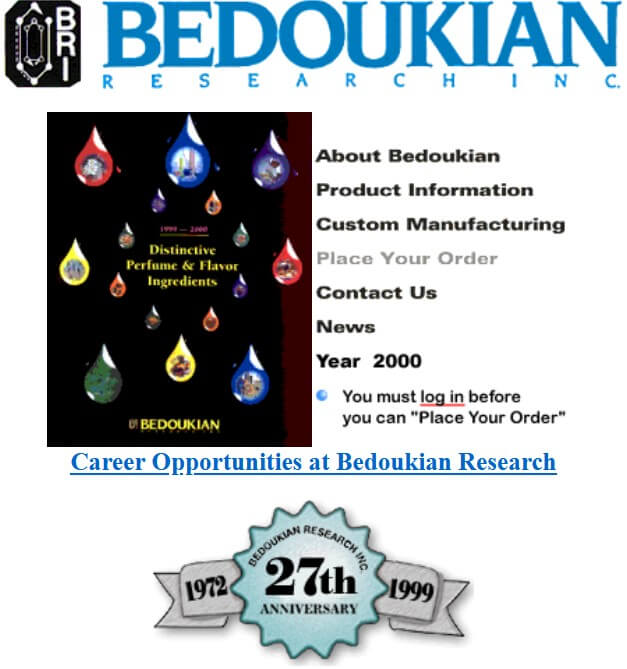 Bedoukian Research launches its industry leading website - Bedoukian.com.
2002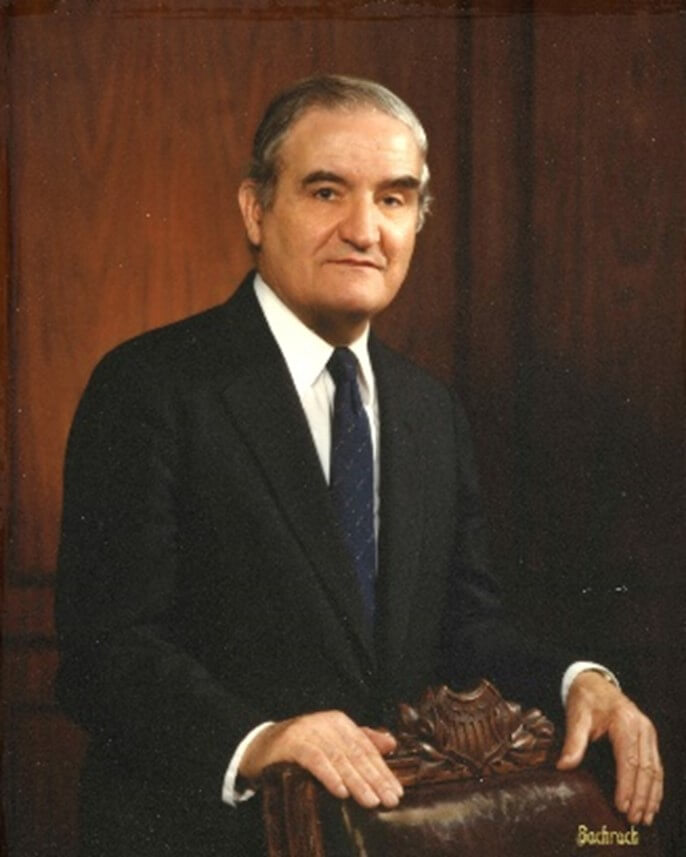 Paul Bedoukian receives FMA Lifetime Achievement Award (posthumously).
2006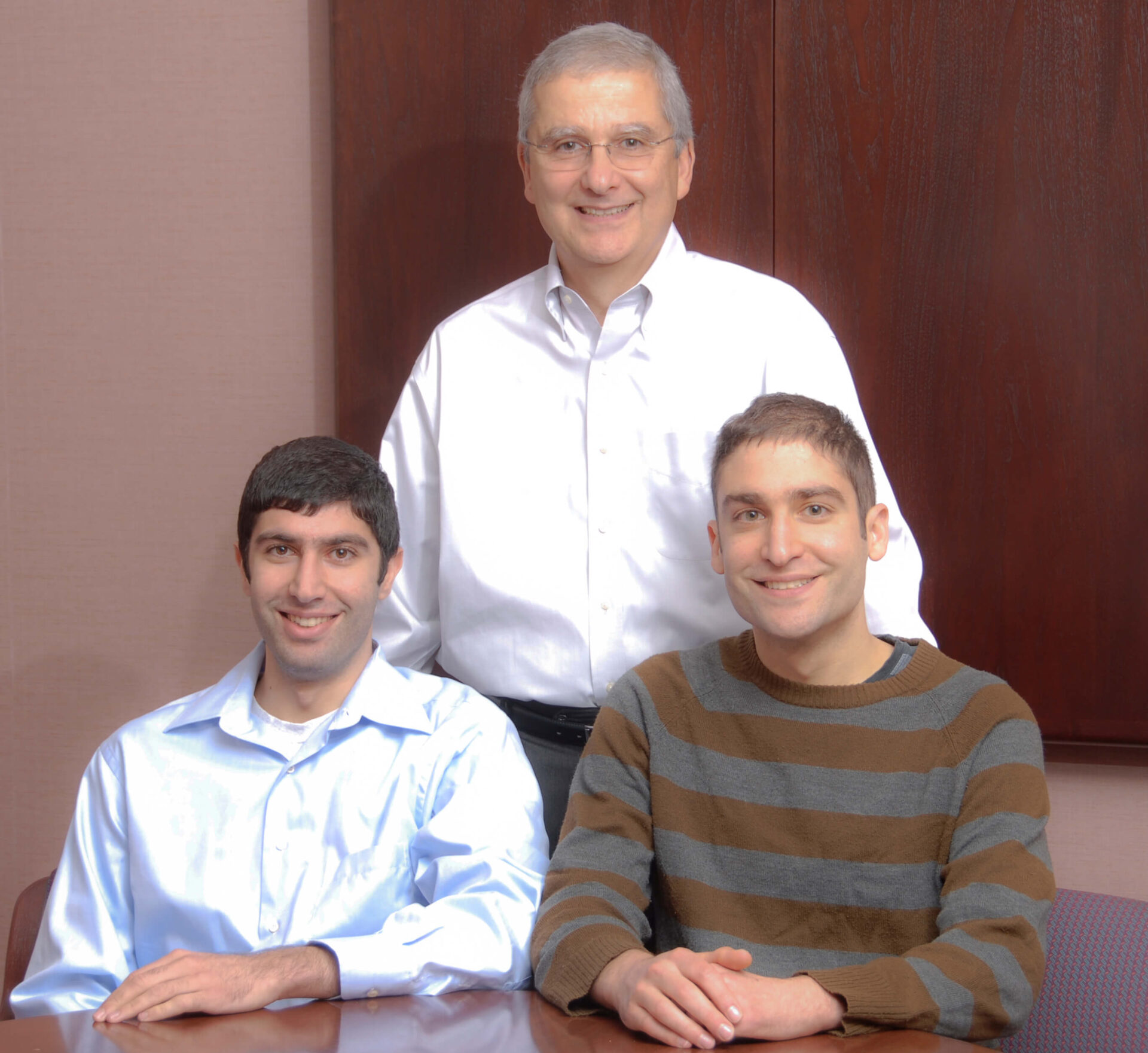 The third generation of Bedoukians (Matt and David) officially join the company.
2015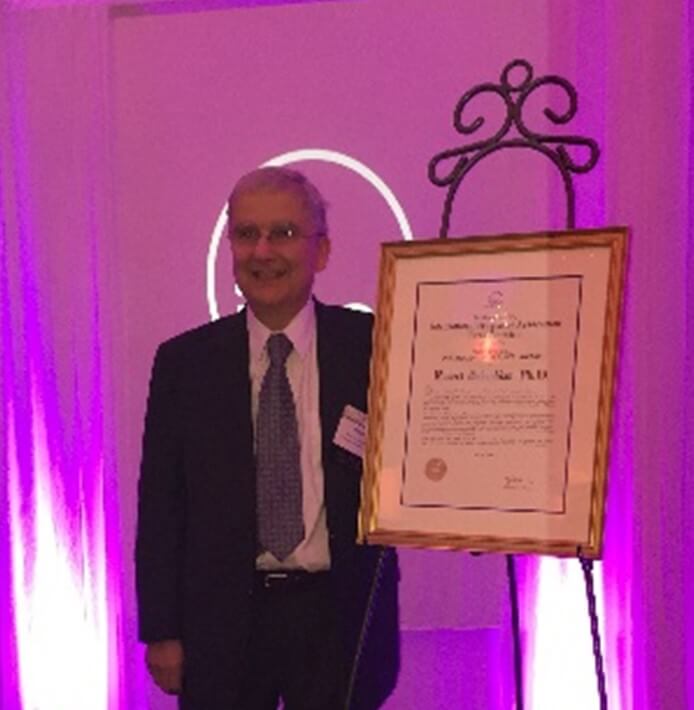 Robert Bedoukian is presented with the Eric Bruell Distinguished Service Award from IFRA for his contributions to the fragrance industry.
2018

Bedoukian Research opens its new distribution center and corporate offices at 6 Commerce Drive in Danbury.
2020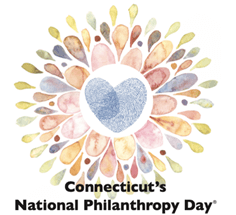 Bedoukian Research receives Outstanding Corporation Award in Connecticut from the Association of Fundraising Professionals.
2020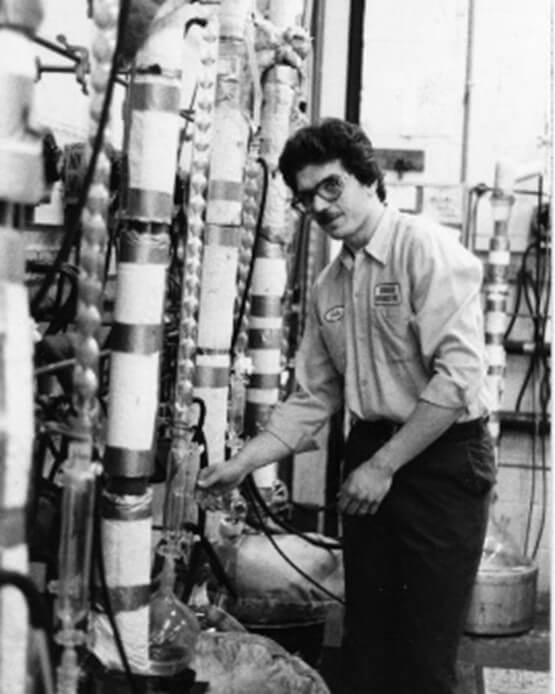 Bedoukian's 2nd employee retires after 49 years with the company.
2021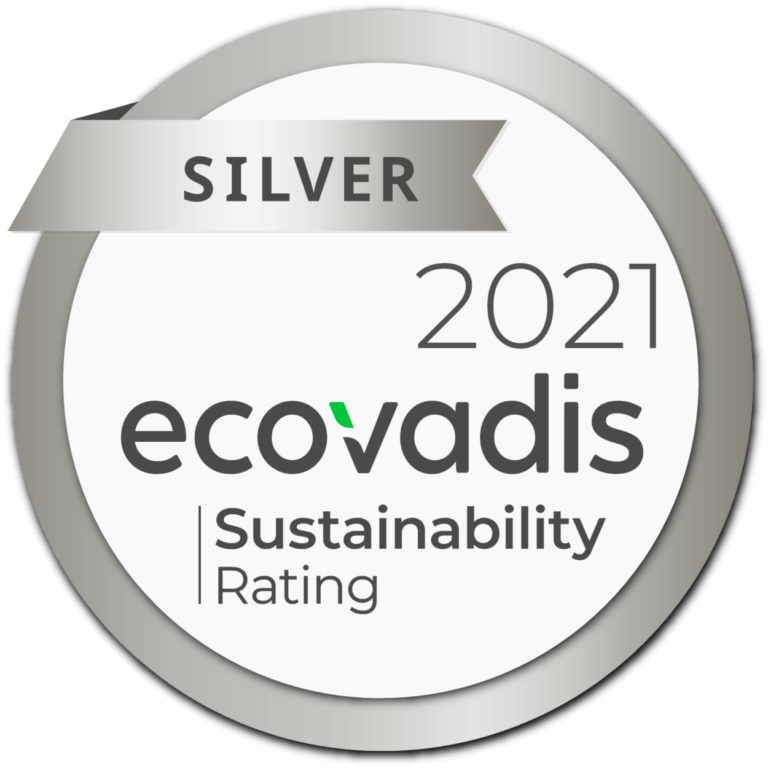 Bedoukian Receives EcoVadis silver award for Corporate Social Responsibility and Sustainability
2022
Bedoukian Research celebrates its fiftieth year in business.