Flavorcon 2018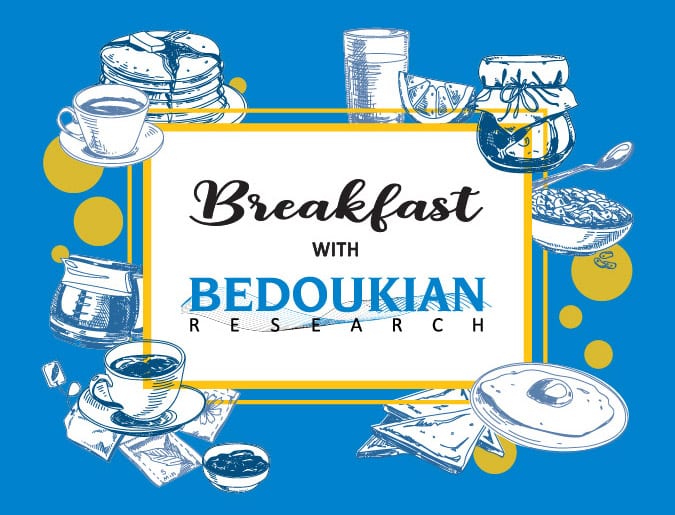 Bedoukian Research is headed to Flavorcon! This year the three-day event will take place at Harrah's Resort in Atlantic City, New Jersey from November 13-15th. During this global, interactive conference, hundreds of flavor industry professionals will gather under one roof to participate in a series of interactive tasting, sensory sessions, and product demonstrations – allowing individuals to have the opportunity to gain the insight and knowledge needed to continue to create innovative flavors for years to come.
At Booth# 411, Bedoukian Research will be presenting the following high impact flavor ingredients:
Pomelo Aldehyde (BRI 369, FEMA No. 4898) – shown in a grapefruit flavored jelly
Hazelnut Furan FCC (BRI No. 858, FEMA No. 3391) – shown in a hazelnut chocolate spread
Nuezate (BRI No. 728, FEMA No. 4903) – shown in a pancake syrup
Additionally, Bedoukian Research's Applications Specialist, Julie Sathoud will present "9-Decenoic Acid, a Solution for Fat Reduction" scheduled to take place on Wednesday, November 14th at 11:40 AM on Flavorcon's Main Stage. During this discussion, Julie will demonstrate the impact of Bedoukian's 9-Decenoic Acid for fat modulation in flavors.
As a parting gift, Bedoukian will include a miniature bottle of our special Bedoukian Pancake Syrup demonstration in each of the Flavorcon registration bags – exemplifying the outstanding effect our brand-new ingredient Nuezate applies to Maple Syrup.
If you are unable to make it to Flavorcon and would like additional product information or to request samples, please contact customer service.